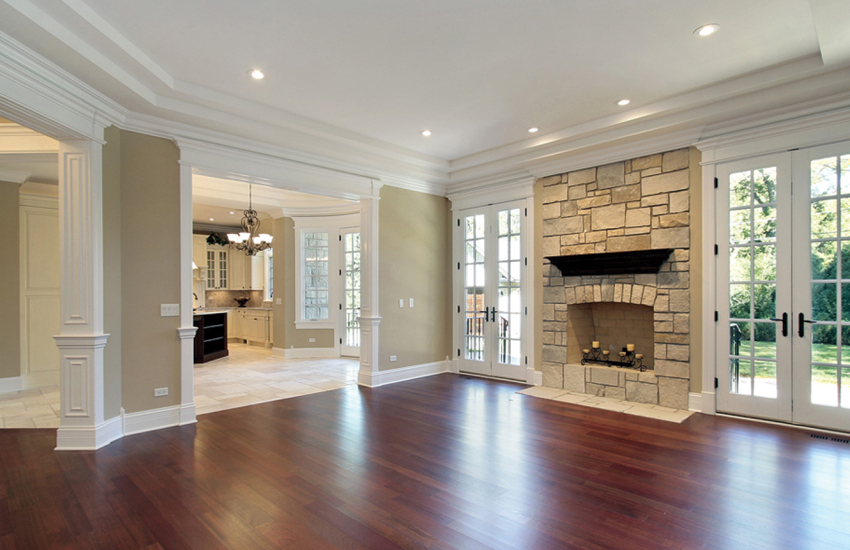 Customized Cleaning Packages
Move Out Cleaning
Call us today and set up a scheduled move out or move in home clean out. Being proactive with your moving plans is the first step. Don't be the guy or gal calling around last minute to every maid service company in the twin cities area looking for a last minute appointment.
Professionalism, Quality and Reliability
Wiping down cabinets, inside and out
Cleaning refrigerators and ovens
Bathroom cleaning from top to bottom
Kitchen surfaces and all appliances
Vacuum all floors, hardwood and carpet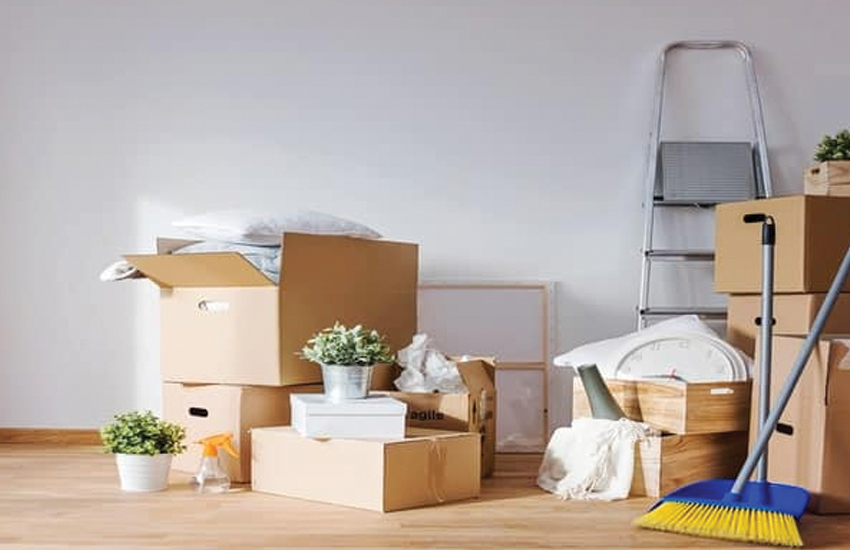 Move Out Cleaning - Professional Job
You don't want to move into a home unless it's crystal clean, and you don't want to leave your home in a unkept state when you leave. We'll make sure that every surface of your old or new home is sparkling clean. Let the cleaning experts at Infinite Cleaning remove the burden of pre and post move cleaning from your to-do-list. By nature moving can create stress and disorder. Our expert cleaning crews can make sure that your new home or the one your're leaving looks spotless and sparkling with our move in and move out cleaning services. Call us today 507-508-8988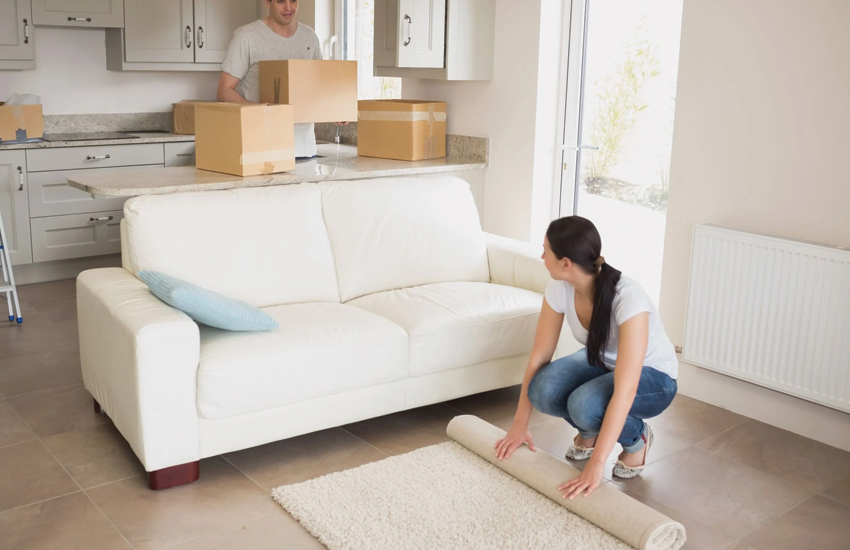 Move Out Cleaning - Why Choose Us
Moving is exciting, but it can be a tedious process. In fact, many people say that moving is one of the most stressful and exhausting life experiences. Getting your things in order, changing your address, scheduling transportation and moving services, perhaps changing school systems or going through a simultaneous career adjustment – it can all present a massive amount of work. Infinite Cleaning will remove one of the biggest frustrations while moving – cleaning your home. We provide thorough move-in cleaning and move-out cleaning services in the twin cities. If you are currently renting, it is important to get your security deposit returned and our cleaning services can assist in the cleaning details you may not have time to complete.
Request A Free Quote Today