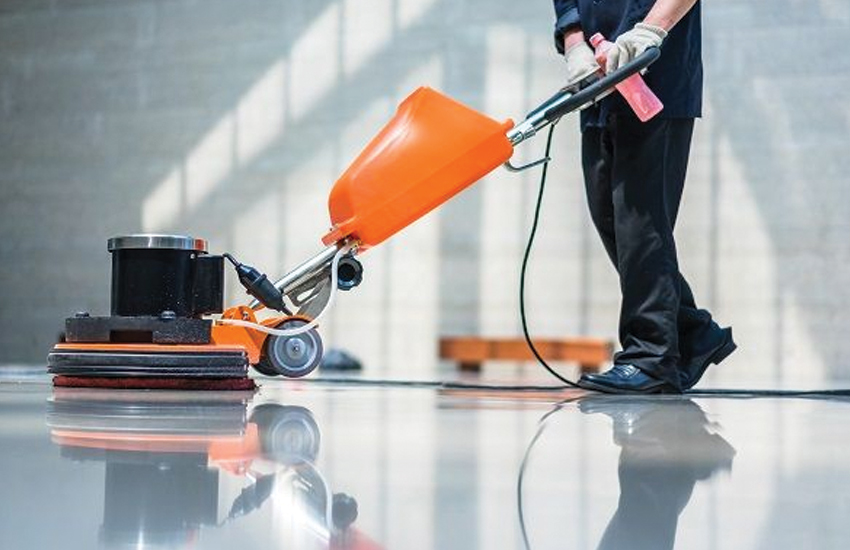 Twin Cities Best
Commercial Office Cleaning
We understand that using a daily office cleaning service might not be what your business needs, so we offer cleaning services on a weekly, bi-weekly, and monthly schedule to best suit your needs. We are also aware that many companies desire to be as green as possible so among our other commercial cleaning services, Infinite Cleaning offers Eco-friendly office cleaning. We want to assure all our clients that we are fully capable of fulfilling their every need for janitorial cleaning services.
Professionalism, Quality and Reliability
Office cleaning
Medical facilities
Restroom sanitation
Floor service
Carpet cleaning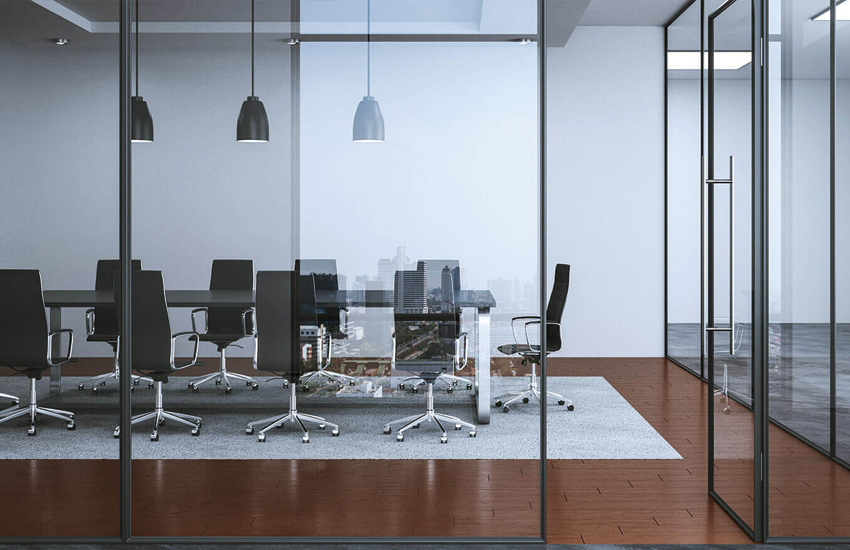 Office Cleaning Hire the Pros
Infinite Cleaning we understand that having a clean business is the most essential key to running a successful business. The average work day can have you hustling all day long, leaving little to no time to keep up with the cleanliness of the establishment and easily overlook it. That's why Infinite Cleaning is here to make cleaning the least of your worries! With 8 years of experienced, professional cleaning knowledge, constant attention to detail, and guaranteed quality of service, Infinite Cleaning will have your twin cities business fresh and clean from floor to ceiling.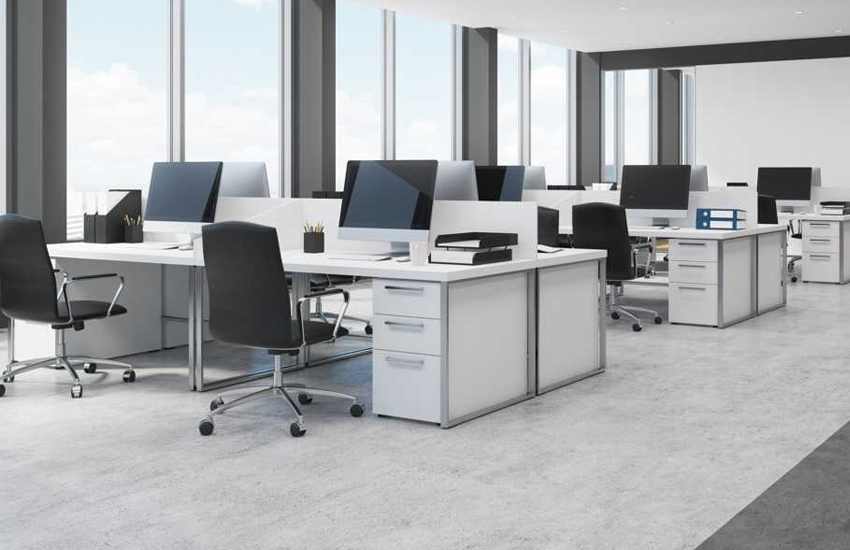 Office Cleaning - Commercial Property
When it comes to the cleaning responsibilities for your commercial property, don't settle for anything short of the best. Infinite Cleaning are here to ensure the health and safety of your property's guests and employees. Infinite Cleaning offers commercial cleaning services in Minnesota we will leave your space spotless. We have over 10 years experience, and we understand the ins and outs of commercial properties and will target every area where germs and bacteria hide.
It's more important than ever these days to ensure a clean environment for anyone that visits or works on your property. Infinite Cleaning use advanced products and techniques and are continually testing new methods to ensure we are always delivering the best in commercial cleaning. Your satisfaction is their top priority. So much so, they guarantee it.