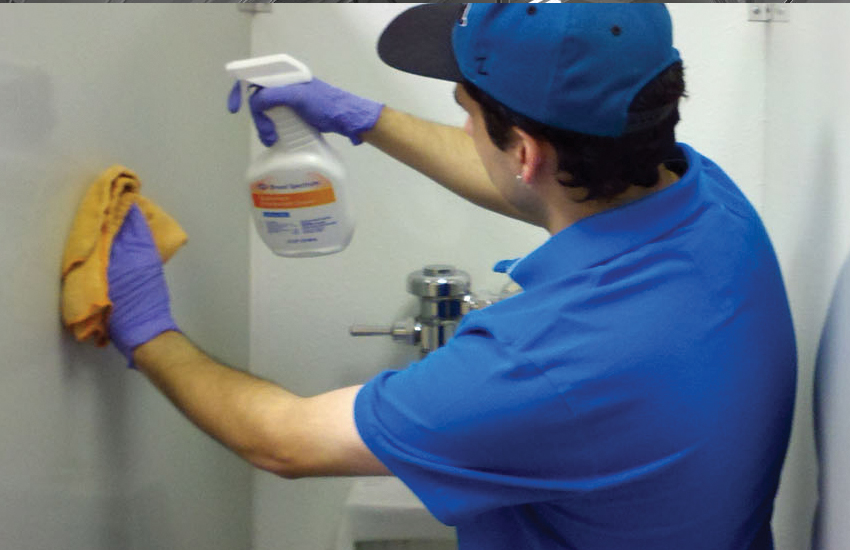 Need Help Fast
Hire Emergency
Cleaning pros
Has your property been damaged in an emergency? The professionals at infinite Cleaning can provide instant assistance It doesn't matter if it's flood, mold or a storm, you can contact Infinite Cleaning 24/7. When you get in touch with us, we make it our goal to answer your call within 30 minutes and arrive at the scene prepared to work in less than four hours. Our technicians are aware that fast action is imperative in emergency situations and that's why we are here to relieve you with prompt emergency cleanup services.
Professionalism, Quality and Reliability
Contents cleaning
Sweeping
Dusting
Vacuuming
Mopping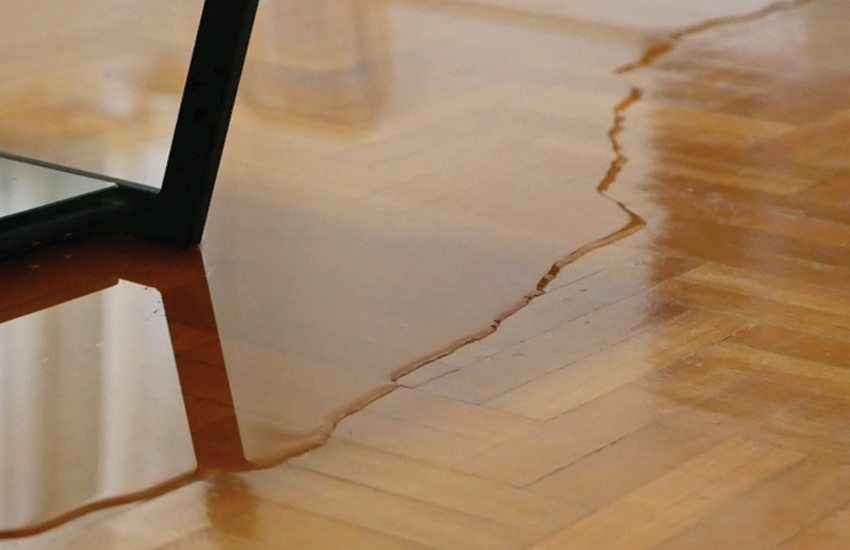 Leave cleaning up a home disaster to the professionals. Learn more about how we can get your home back to normal. Infinite Cleaning provides professional residential and commercial emergency restoration services for disasters of all sizes.
Water has a tricky way of ruining your property. Water in pipes can freeze and burst or early permafrost can freeze the ground preventing water from seeping into the soil and instead start leaking into your foundation. The floor above you might have a broken water line and water can start seeping into your ceilings and walls or your basement could flood. If you're a victim of any kind of water damage, call the experts to help you with our dry out and repair services available 24/7.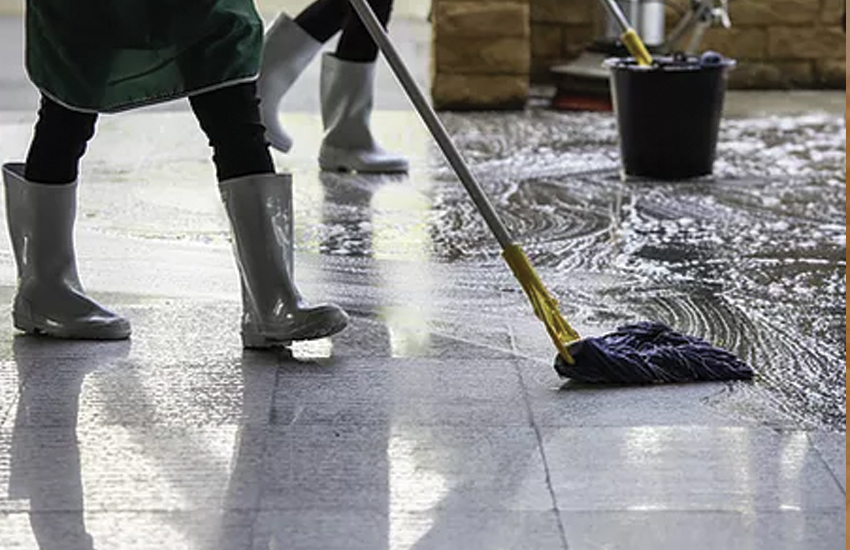 Emergency Cleaning - Disaster Recovery
Weather and environment you need to always be prepared for floods, fires and other environmental disasters which can occur any time of the year. So as part of your business plan keep our website handy to quickly deal with any situation that arises.
If your home is damaged, look for professionals who can help with anything from flood recovery to fire damage. Get help right when you need it. Brock Restoration is available around the clock to assess your property and begin disaster clean up with everything from flood recovery to fire damage renovation and everything in-between.
Request A Free Quote Today