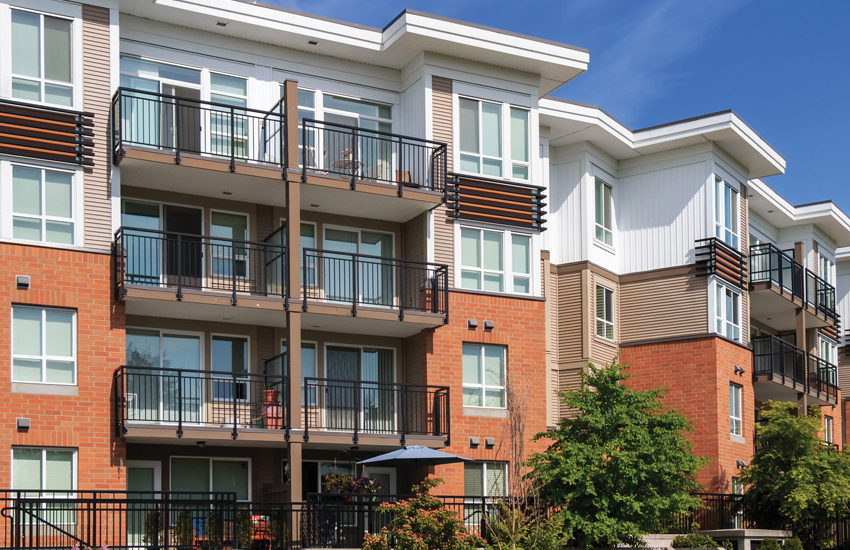 Hire The Professionals
Apartment Building Cleaning
Why bother hiring professionals for your Twin Cities apartment building? As the manager of an attractive complex, you want to ensure it is clean. But without the use of commercial cleaning supplies, large-scale cleaning can indeed be quite the challenge. Coupled with improper sanitation methods and irregular schedules, and you may just end up scaring away potential renters with unsightly premises.
Professionalism, Quality and Reliability
Vacuuming
Sweeping
Dusting
Restroom sanitation
Common Area Sanitation
Mopping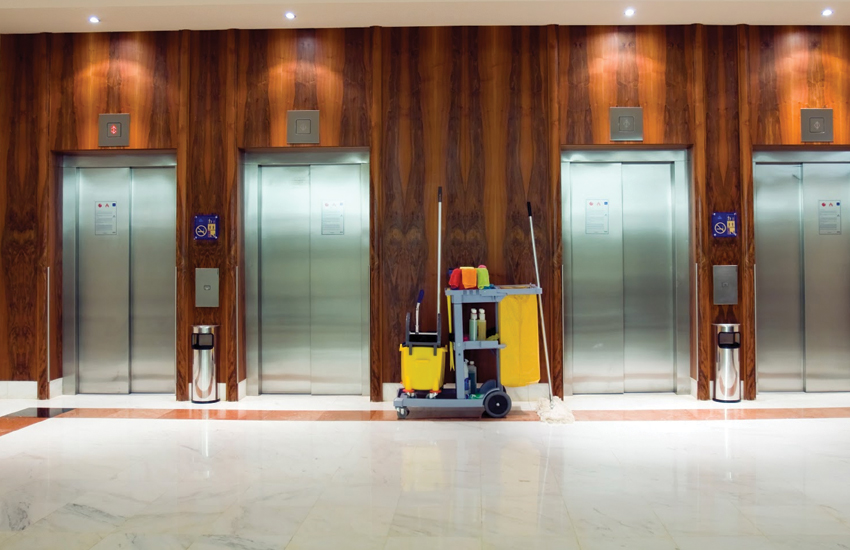 Apartment Building Hire the Pros
If you're a property owner or oversee a building complex, then you surely know how difficult it can be to keep everything neat and tidy. While it's no easy task, it certainly is a very necessary one. That's because, no matter how nice a location it is, first impressions leave a lasting mark. And so, when a possible renter walks in to see dust build-up, greases stains, and carpeting discoloration, they'll quickly come to one conclusion: they do not want to live in a run-down apartment! So, make the first impression the best one by hiring Infinite Cleaning to maintain your building – keeping it looking absolutely perfect!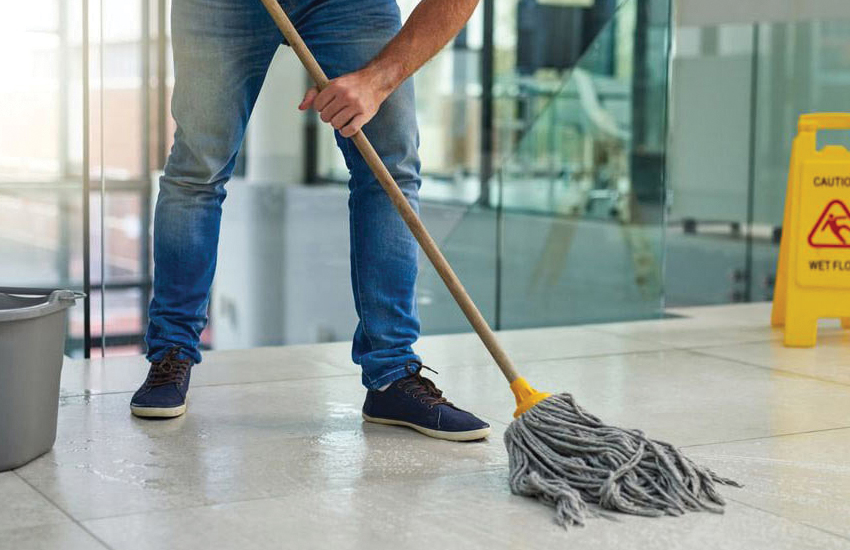 Apartment Cleaning - Attract Better Tenants
An attractive building involves a whole lot more than just removing weekly garbage and the occasional sweeping. Not only do you need expert franchisees to maintain a regular cleaning schedule, but you also need quality commercial cleaning supplies for a job well done. Using basic, store-bought products will only go so far, considering your complex sees a lot of foot traffic on a daily basis. Infinite Cleaning use quality commercial cleaning supplies that are not only tough on dirt and grease but are also eco-friendly. Don't leave it up to chance to get the best renters out there. Instead, let Infinite Cleaning make sure your high level of cleanliness positively influences the decision to rent in your location.
Request A Free Quote Today
Apartment Buildings Cleaning Services
We are experts in Apartment Buildings cleaning. A well-maintained commercial property is attractive to and comfortable for tenants, prospective tenants, and your customers. As specialists in property commercial cleaning in Minneapolis, we put tenant satisfaction first.
We understand how important it is too keep that office building clean.
Apartment Buildings Cleaning Commitment
Our services guarantee safe and clean surroundings for your tenants. No matter how small or large your business is, our cleaning professionals can handle the day-to-day cleaning and janitorial upkeep. We also offer cleaning services to ensure that they are safe and welcoming at all times. Infinite Cleaning includes: offices, lobbies and common areas, conference rooms, restrooms, kitchen and break rooms,windows, construction and move-in cleanup.