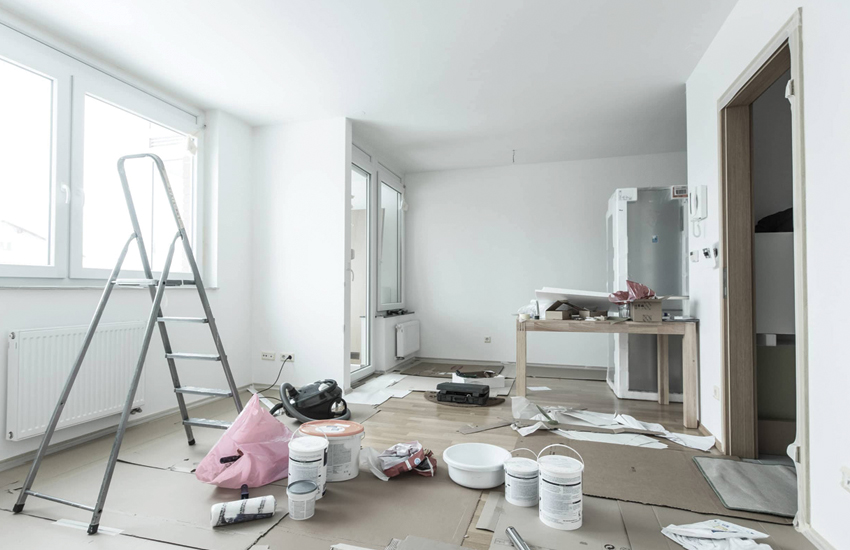 We Can Clean Anything
Constrution Cleaning
Our Dirt Specialists provide both rough and final post-construction cleanup services (learn more about our different types of construction services below)! We also offer home remodels, apartment and office construction clean up sites that require clean up, sweeping, vacuuming and removal of rubbish.
Professionalism, Quality and Reliability
Rough Interior Clean
Final Interior Cleanup
Exterior Construction Cleanup
Floor Cleaning
Apartment Cleaning
Construction Cleaning Turnover Services
Our post-construction and apartment turnover cleaning services are completely customized to your needs. We'll work with you to create the ideal schedule and cleaning program to fit your business.
When we visit for the first time, we'll evaluate your business to determine which green cleaning services will be most effective for you. We'll run through a series of questions about your business, your employees and your needs, in order to truly align with your expectations.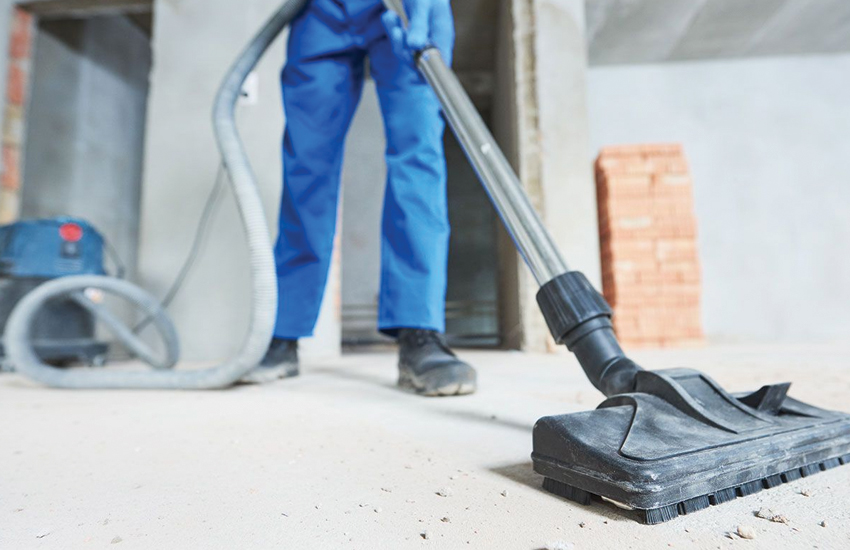 Construction Cleaning - What we need from you
What information will we need from you to help us generate an accurate quote:
How many square feet is your office space or building?

What type of business are you?

How many employees do you have?


Does your commercial space have carpeted, concrete or wood floors?

Do you have your own kitchen or break room?
Request A Free Quote Today