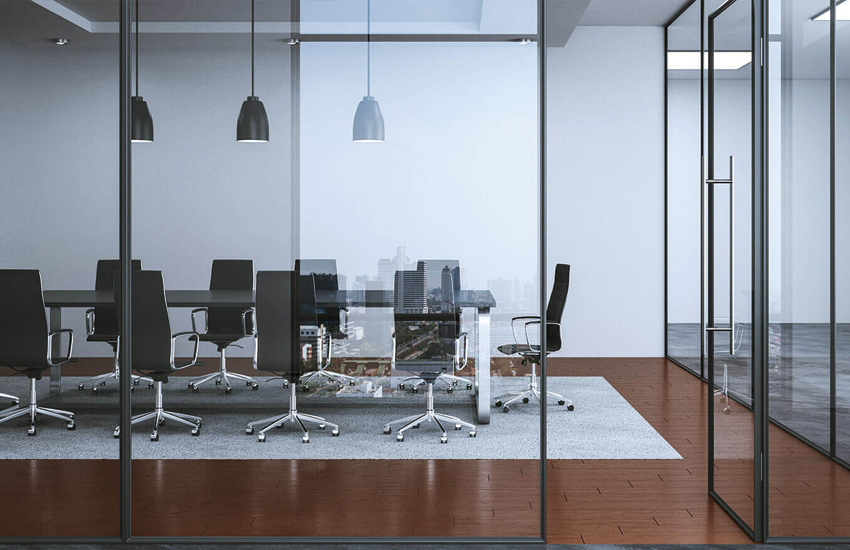 The average work day can have you hustling all day long, leaving little to no time to keep up with the cleanliness of the establishment and easily overlook it.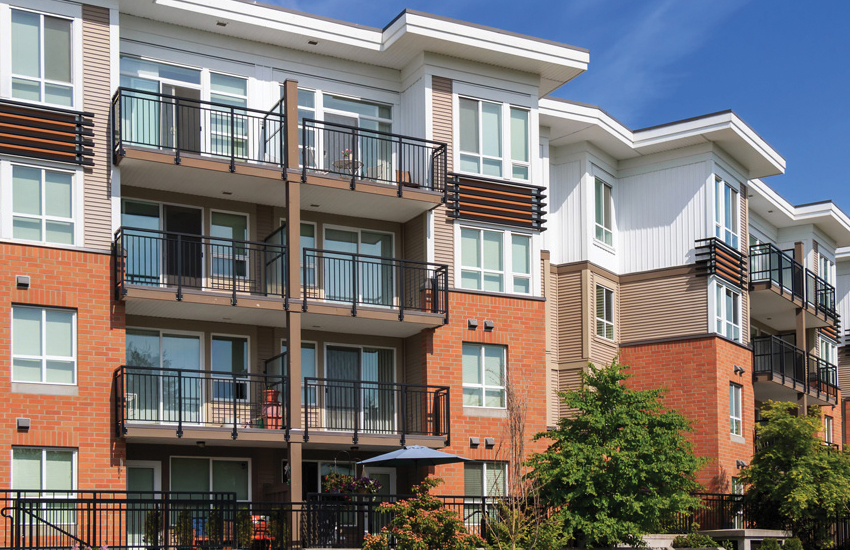 If you're a property owner or oversee a building complex, then you surely know how difficult it can be to keep everything neat and tidy.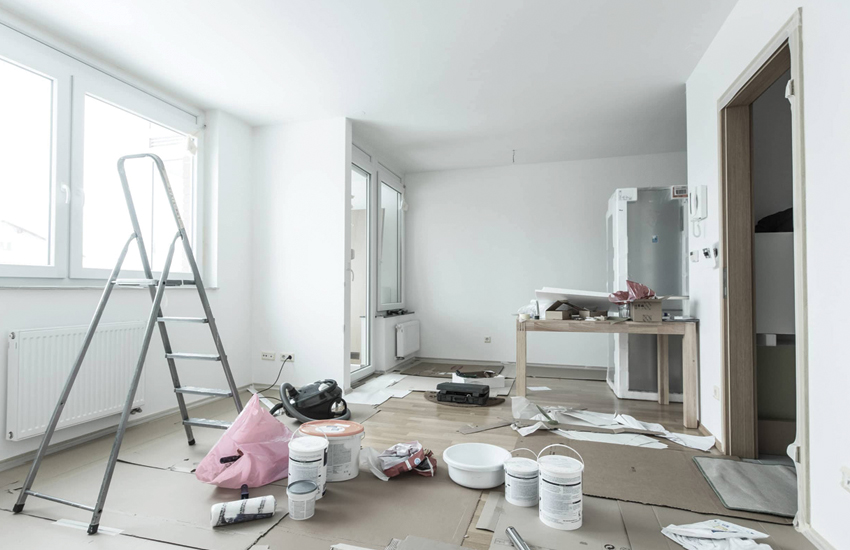 Our post-construction and apartment turnover cleaning services are completely customized to your needs.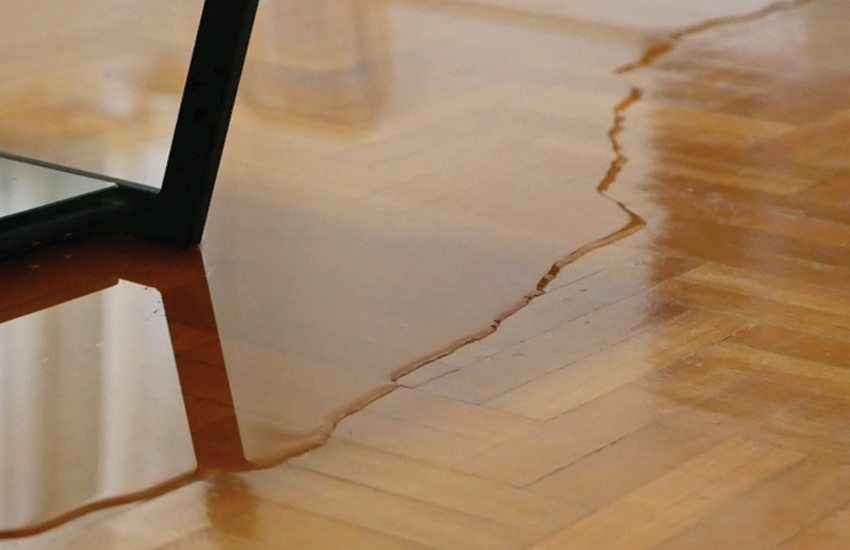 When you get in touch with us, we make it our goal to answer your call within 30 minutes and arrive at the scene prepared to work in less than four hours.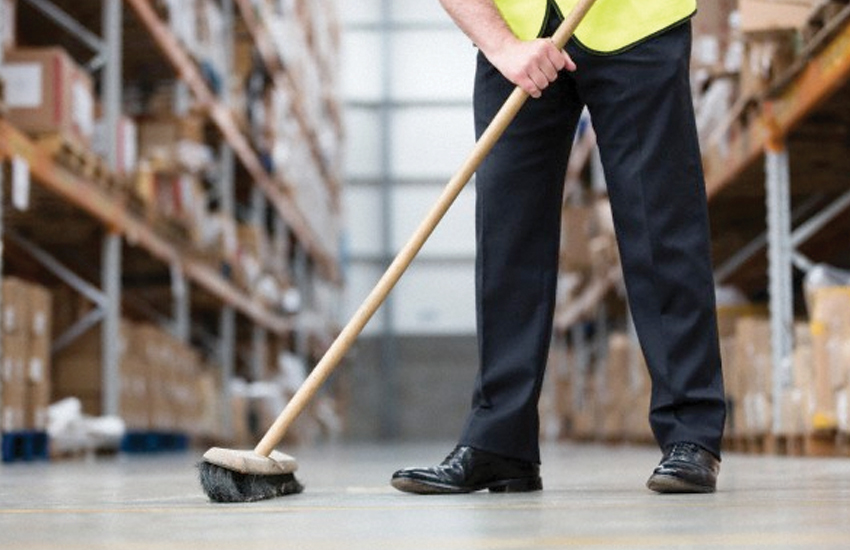 If you manage a warehouse property, you understand that the cleaning responsibilities are a major undertaking.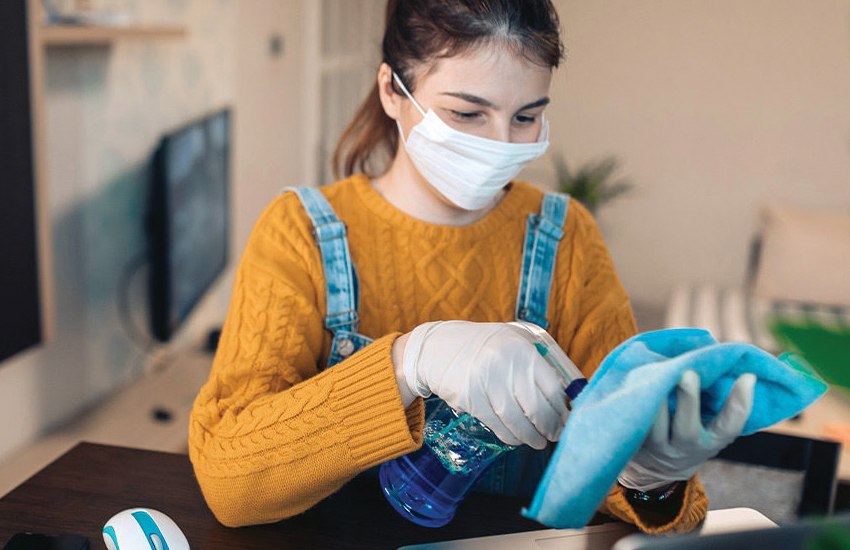 While prevention is key to the spread of any virus, there are products we can provide beyond general disinfect and cleaners