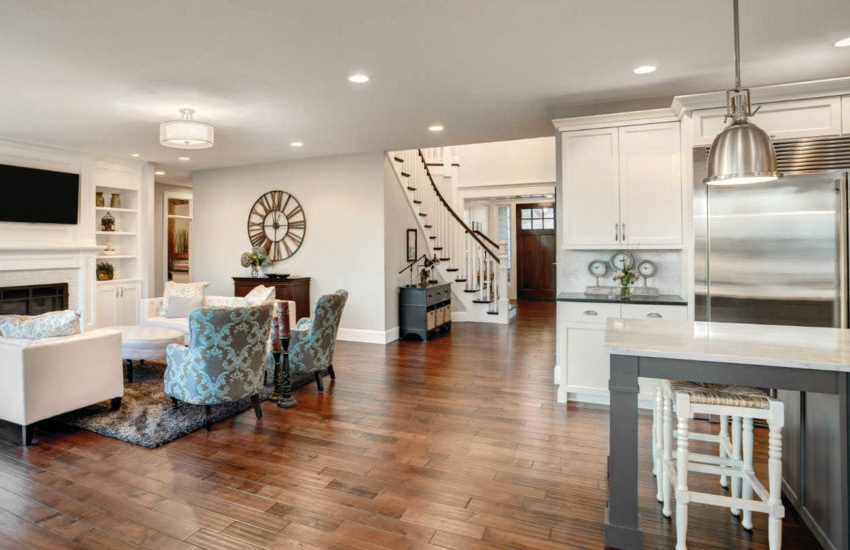 Customized Cleaning Packages
Home Cleaning
Each of our clients receives a customized cleaning package designed to meet their specific needs. Whether it's regularly scheduled weekly cleaning, once-a-month, holiday cleaning, special events or one-time only, we will create a cleaning package just for you
Professionalism, Quality and Reliability
Regular Recurring Services
Weekly Cleaning
Biweekly Cleaning
Monthly Cleaning
One-time Deep Cleaning
Spring or Fall Cleaning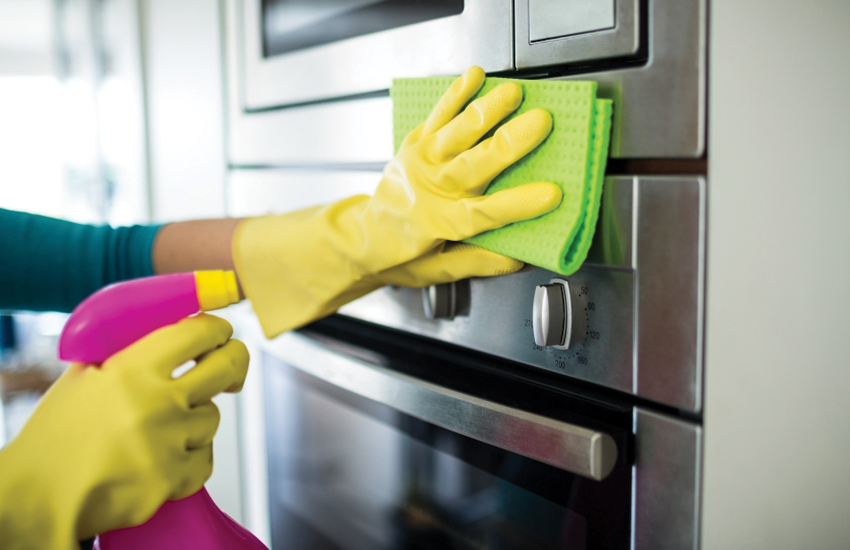 Home Cleaning- Prioritize Your Needs
We pride ourselves on our attention to detail and guarantee that your home or office will be thoroughly clean.
We use eco-friendly products to minimize the environmental impact to your home or office, and our color-coded microfiber towels ensure that we don't cross-contaminate cleaning products
We strive to provide the best service possible. If you're not satisfied, contact us within 24 hours, and we'll go over any areas you want redone.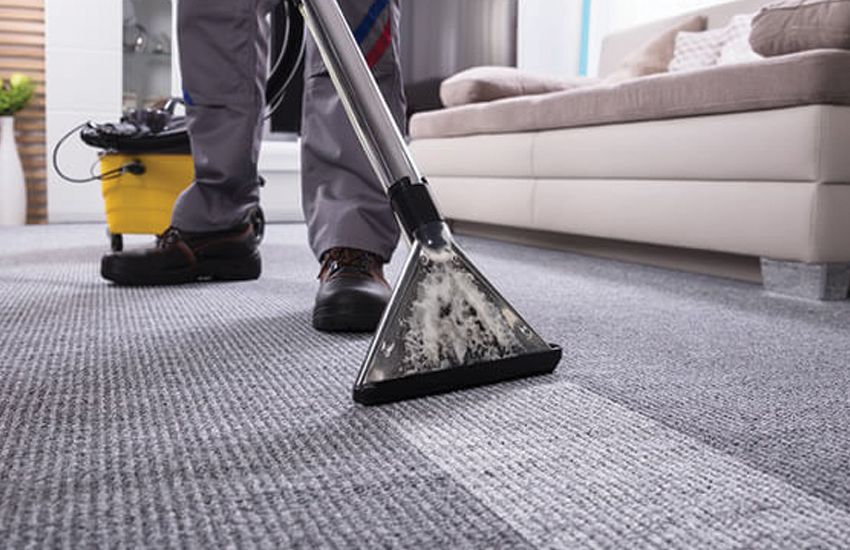 Home Cleaning - We Can Help
At Infinite Cleaning, we promise to give your home the best clean imaginable. Whether you need one-time service or recurring service, we customize our residential cleanings to your needs.
We offer a Top-to-Bottom Cleaning for your home. At Infinite Cleaning we determine the level of clean your home needs, this directly influences our success in meeting your expectations and your satisfaction. Has it been a while since you last cleaned? Let us help and give  you more time for the things you enjoy.
Infinite Cleaning also cleans the the following…
• Realtors                                  • Rental Properties
• Airbnb Owners                      • Town home Properties
Request A Free Quote Today