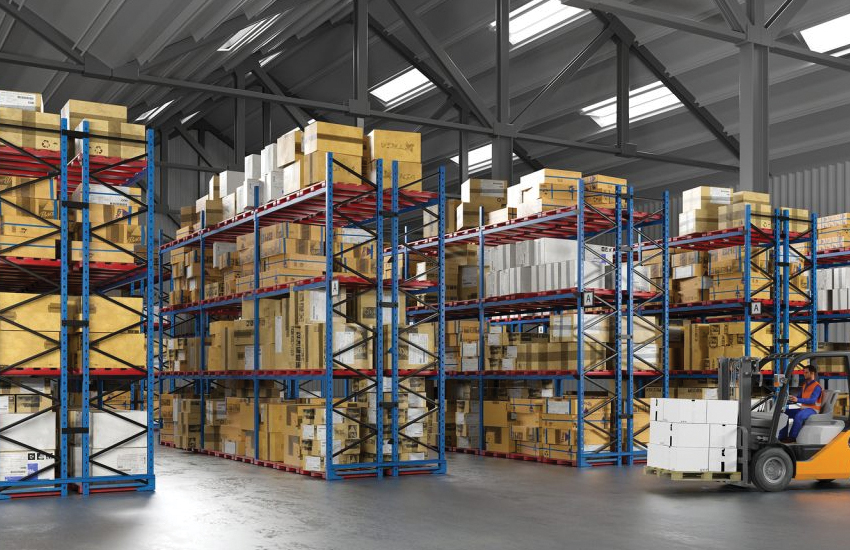 Hire The Professionals
Warehouse Cleaning
If you manage a warehouse property, you understand that the cleaning responsibilities are a major undertaking. With so many people coming and going, dirt, dust, and grime can quickly build up throughout your property. These large spaces can be difficult to thoroughly clean and require a team that has the techniques and knowledge to confidently handle this kind of task
Professionalism, Quality and Reliability
Carpet Cleaning
Duct and Vent Cleaning
Pressure Washing
Sweeping
Vacuuming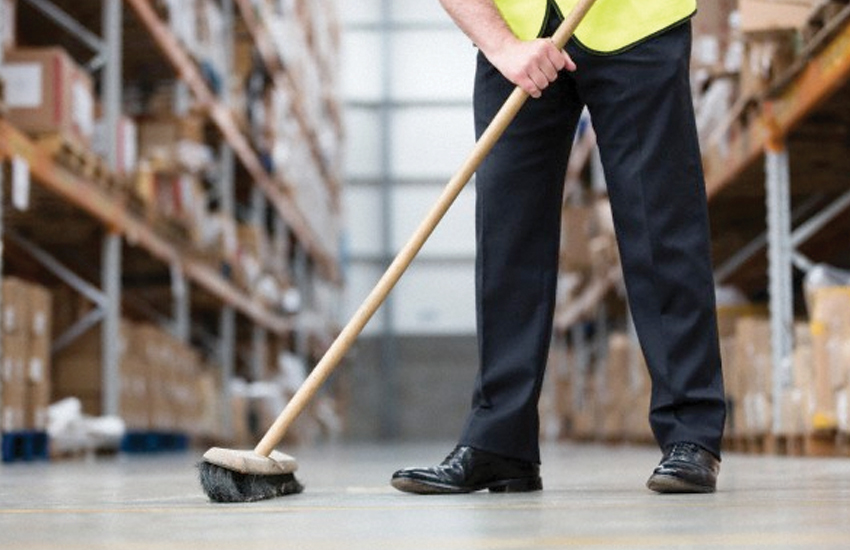 Warehouse Cleaning Regular Upkeep
Safer Workspace – Debris and buildup can lead to safety issues throughout the workplace, including breathing problems for staff, tripping hazards, and much more. Cleaning takes away these hazards and improves workplace safety.
Maintained Property Values – The debris from your work can lead to long-term damage to the property if not well maintained. Consistent power cleaning ensures that the property maintains its value.

Environmental Cleanups – Some industrial work may require cleanup, especially if there is a risk of fugitive dust or pollution. Keeping the warehouse or industrial property clean can help you stay up to code.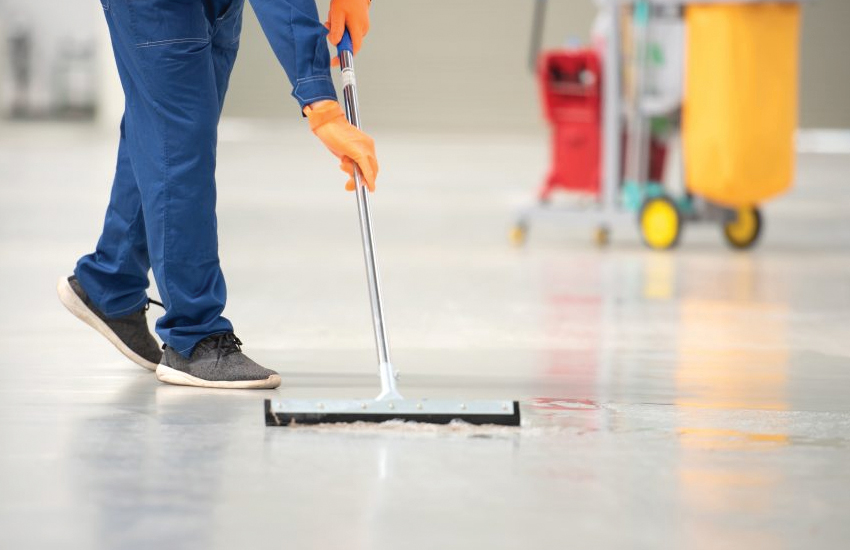 Warehouse Cleaning - Attract Better Tenants
Infinite Cleaning offers a variety of services for those in the industrial and warehousing sector. Our services include concrete floor power sweeping, high-pressure washing, and many other cleaning services that can be tailored to the needs of your property.
Infinite Cleaning is the number one choice for industrial and warehouse cleaning in Minnesota, with trained experts and a commitment to client satisfaction. For more information about these services, or to receive a quote
Request A Free Quote Today